Equity, Diversity & Inclusion
Click on a thumbnail to read a publication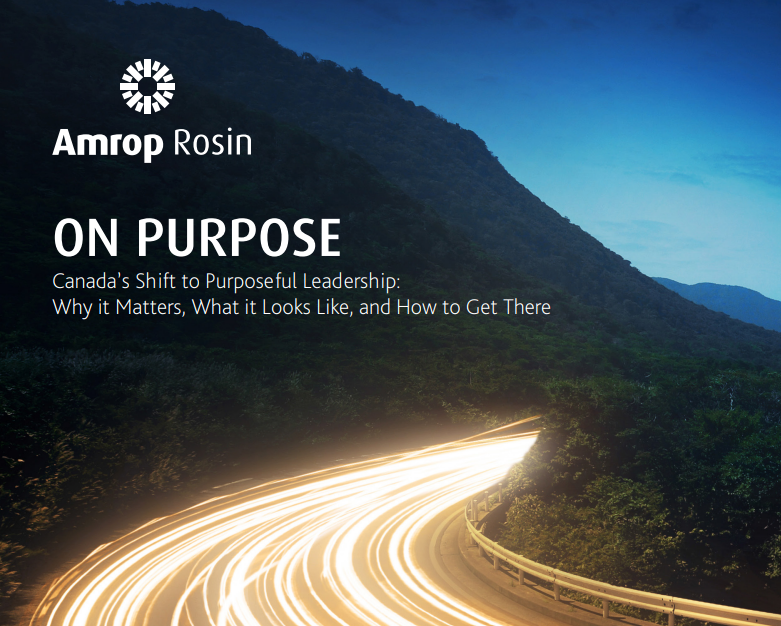 Author: Amrop Rosin
Publication year: 2022

While no single formula for successful leadership can solve all the problems of the world, it's clear that leadership is having a moment. Gone are the days where profit-optimizing, domineering, and inflexible leaders are held up as examples of what leadership looks like. The challenging environment we face today necessitates a different type of leadership, one in which leaders are expected to not only drive profits, but to inspire those around them to strive for a greater purpose.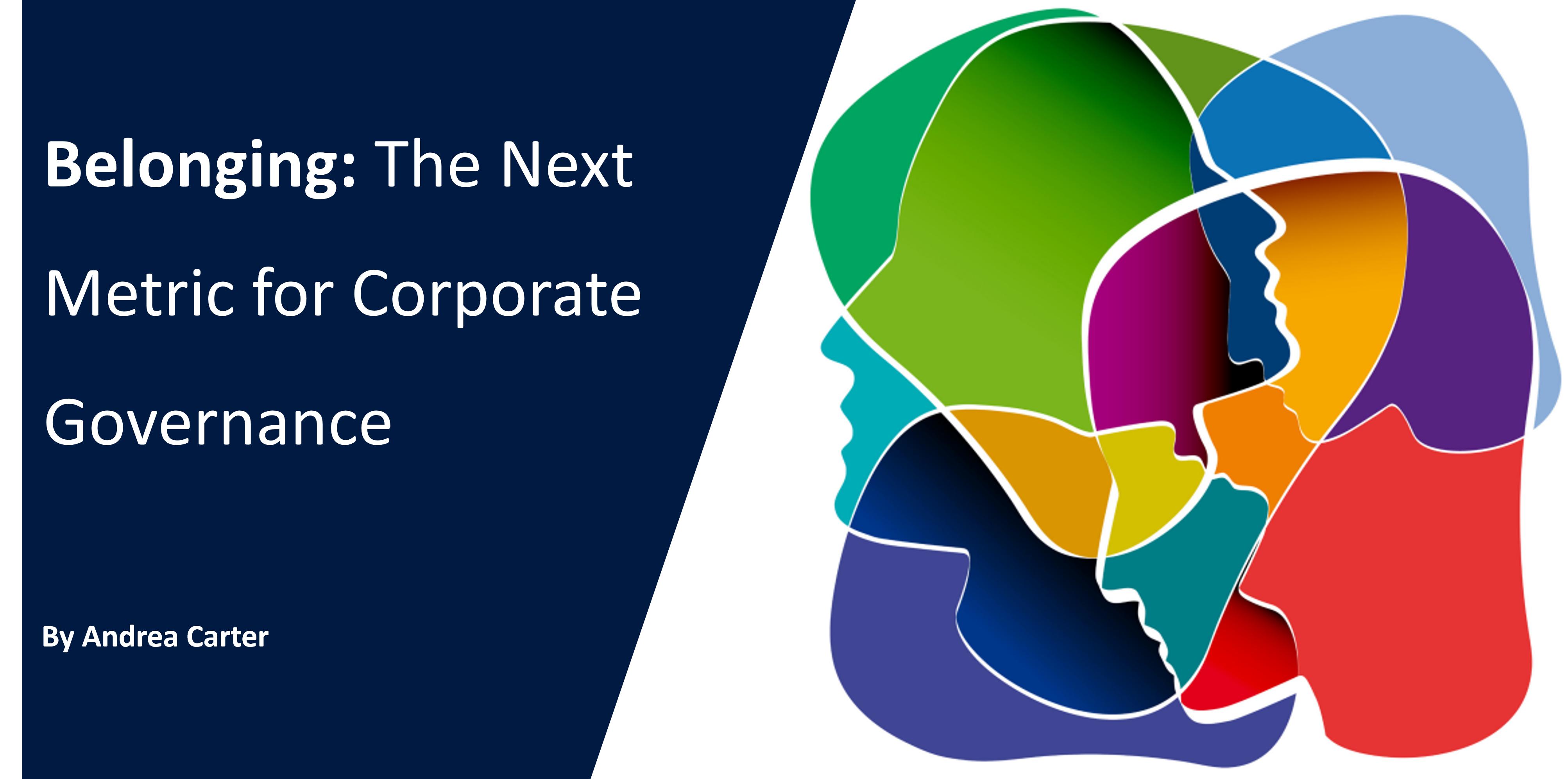 Author: Andrea Carter
Publication year: 2022

Belonging has been regarded as the bridge between reaching business goals and inspiring human capital engagement. To produce such results however, metrics and governance are required. This paper prompts new methodology and key indicators to account for human capital while providing the potential for stabilizing talent in a destabilized industry.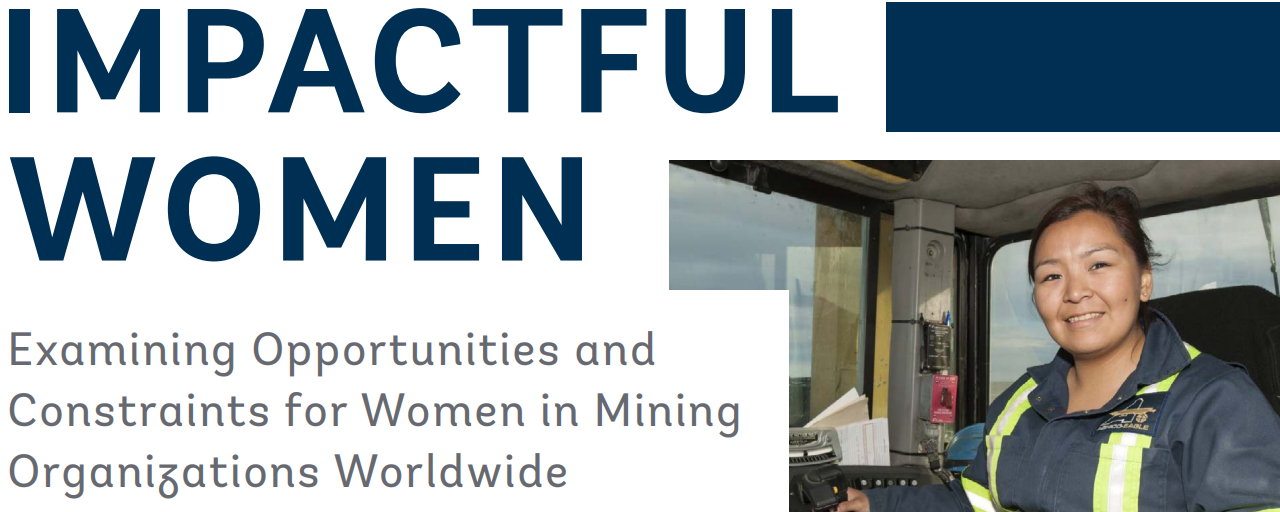 Author: The World Bank
Publication year: 2022

WIM (Women in Mining) organizations can, and do, play a pivotal role in helping connect women with mentors, provide training, share job opportunities and engage local communities. Members of WIM organizations also inspire women in other countries to join or establish their own WIM organizations, scaling up the impact of WIM organizations globally. WIM organizations are an existing resource that can be used to influence transformative change. This study is an important step in the development of data-driven solutions for the benefit of all women in mining.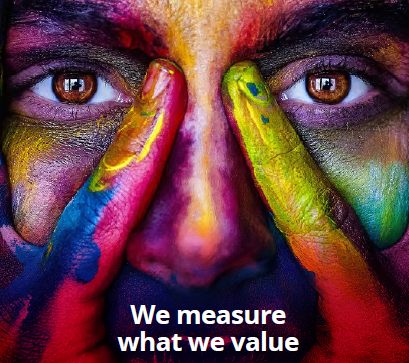 Author: Women in Mining Brasil
Publication year: 2021

In 2020, WIM Brasil launched an Action Plan for the advancement of women in the mining industry. With more than 20 signatory organizations on board, the process began to establishing an inclusive culture. This progress report is the first after that initial launch and represents an important step and allows companies to reflect on their inclusive standards with baseline metrics. With recordable results it opens up communication with companies and opportunities to create collaboration initiatives towards mutual equality goals.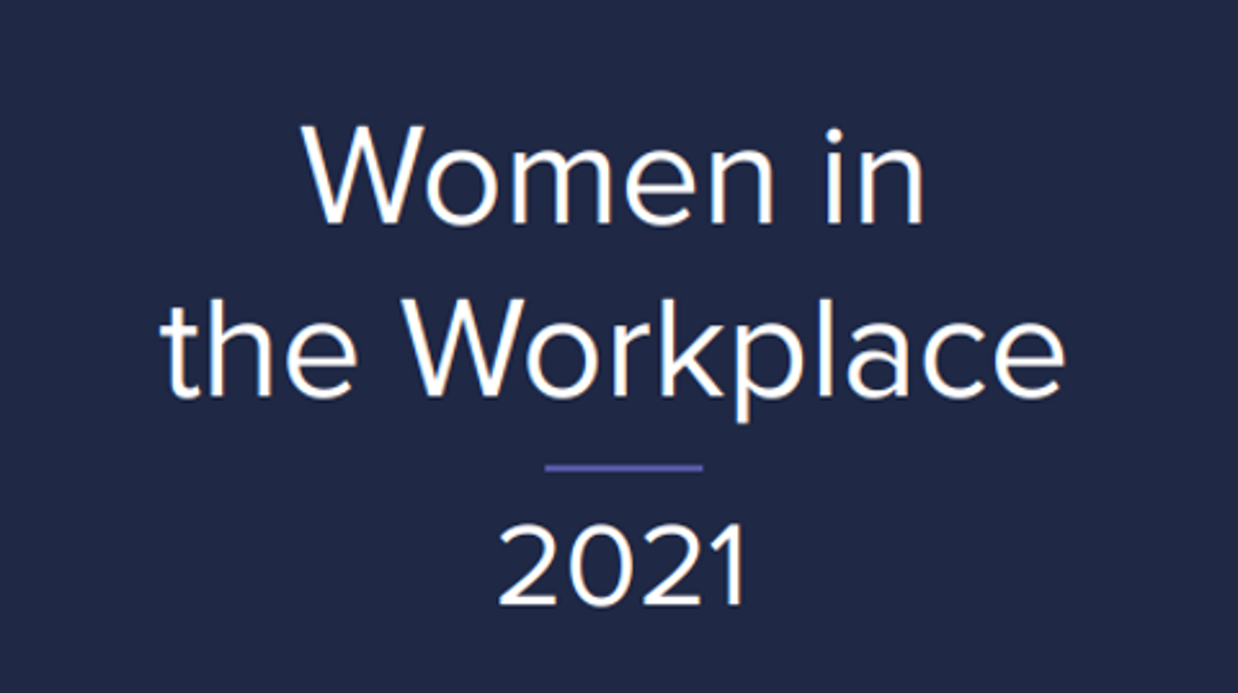 Author: McKinsey & Company
Publication year: 2021

Between 2015 and 2021, over 750 companies participated in this study, and more than a quarter of a million people were surveyed on their workplace experiences. The 2021 findings focus on the impact of the COVID-19 pandemic and the growing emphasis on diversity, equity, and inclusion on the experiences of women and the state of work more broadly.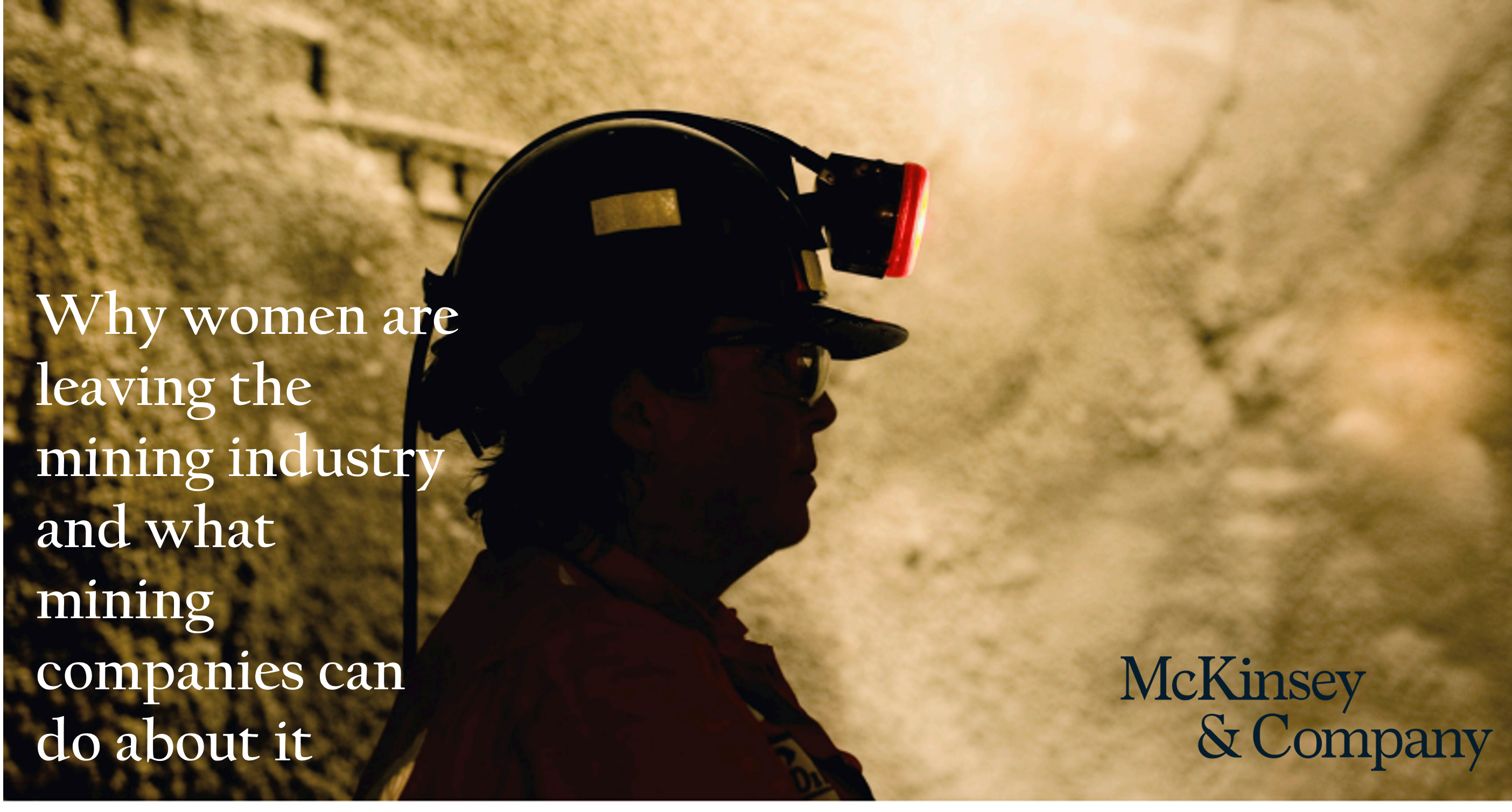 Author: McKinsey & Company
Publication year: 2021

Women are underrepresented at all levels within mining companies. Yet opportuntiies remain for the industry to boost female recruitment, retention and advancement.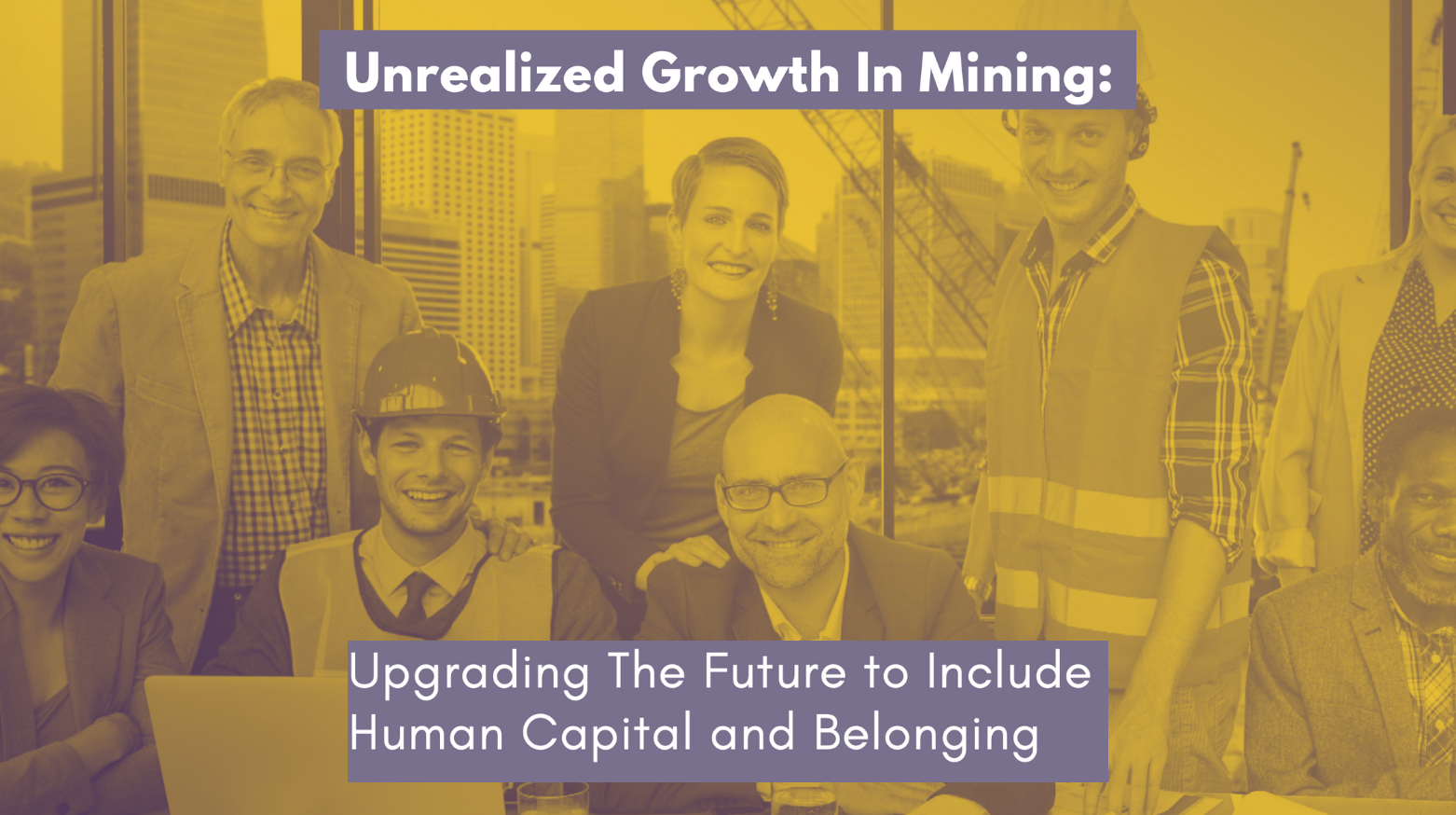 Author: Andrea Carter
Publication year: 2021

Demographicand pandemic recovery trends will increase the need for leaders to understand how to motivate and engage human capital and the talent pipeline. In preparation for the release of The Mining Industry Belonging-First Study, this white paper provides terminology, context, and key indicators to support industry growth in the interim.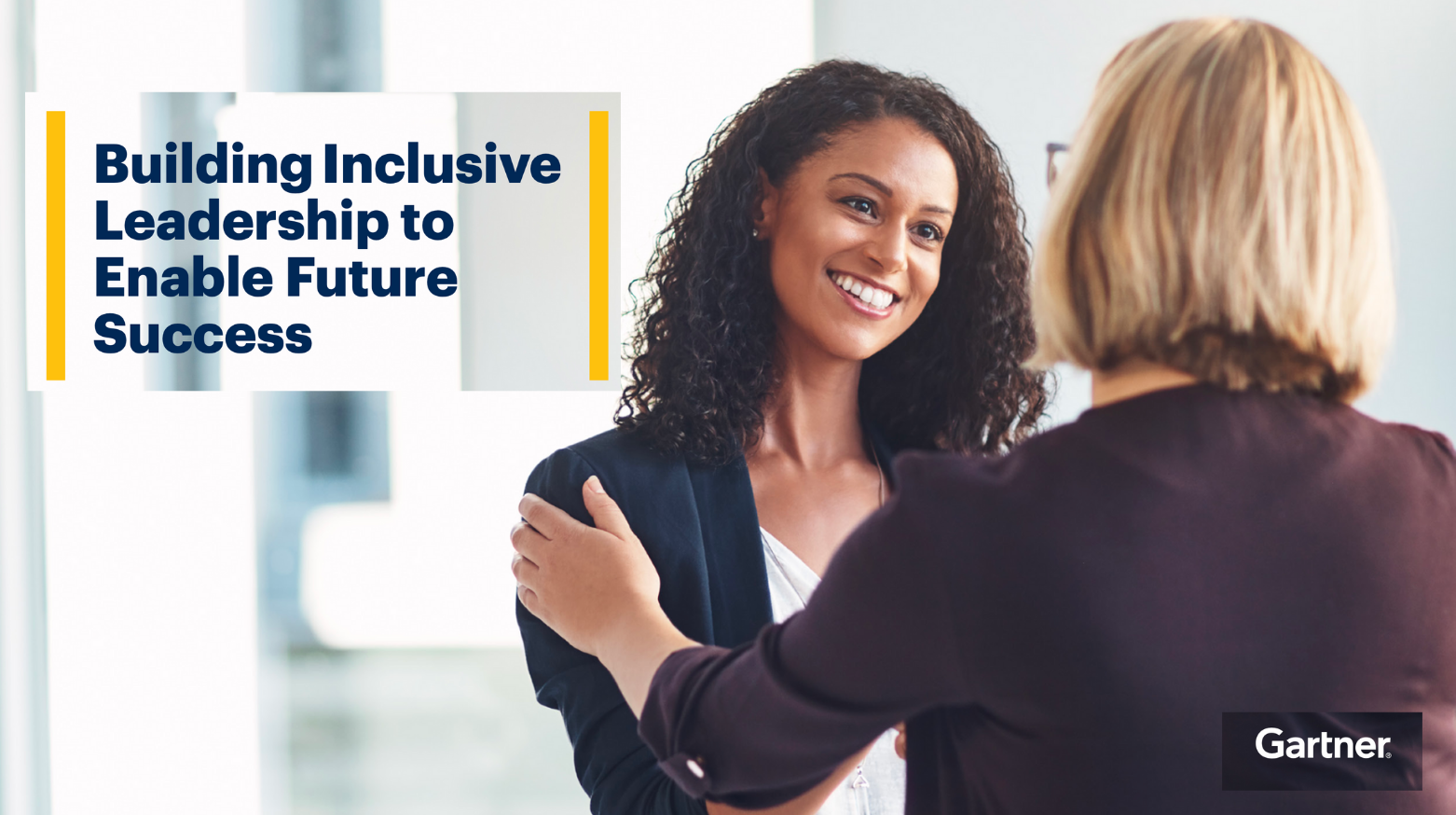 Author: Gartner
Publication year: 2020

Diversity on its own isn't enough. Inclusion is critical to helping employees learn and grow. However, only 31% of employees agree that their leaders promote an inclusive team environment. Building inclusive leadership is the key to driving future organizational success. Learn 3 things HR leaders should implement in their teams to support a sustainable culture of inclusive leadership.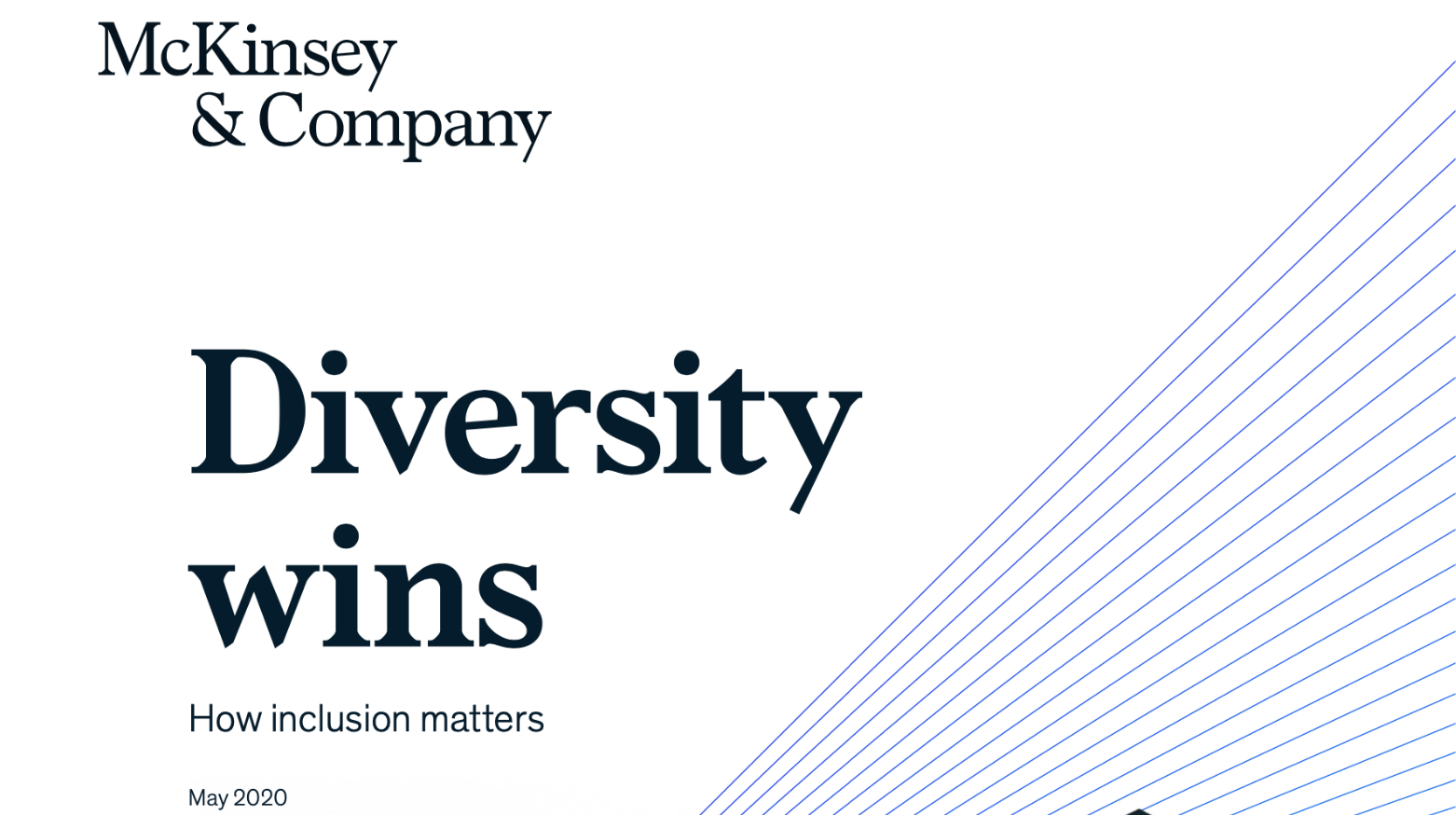 Author: McKinsey & Company
Publication year: 2020

McKiney's report shows not only that the business case for diversity and inclusion remains robust, but also that the relationship between diversity on executive teams and the likelihood of financial outperformance has strenghened over time.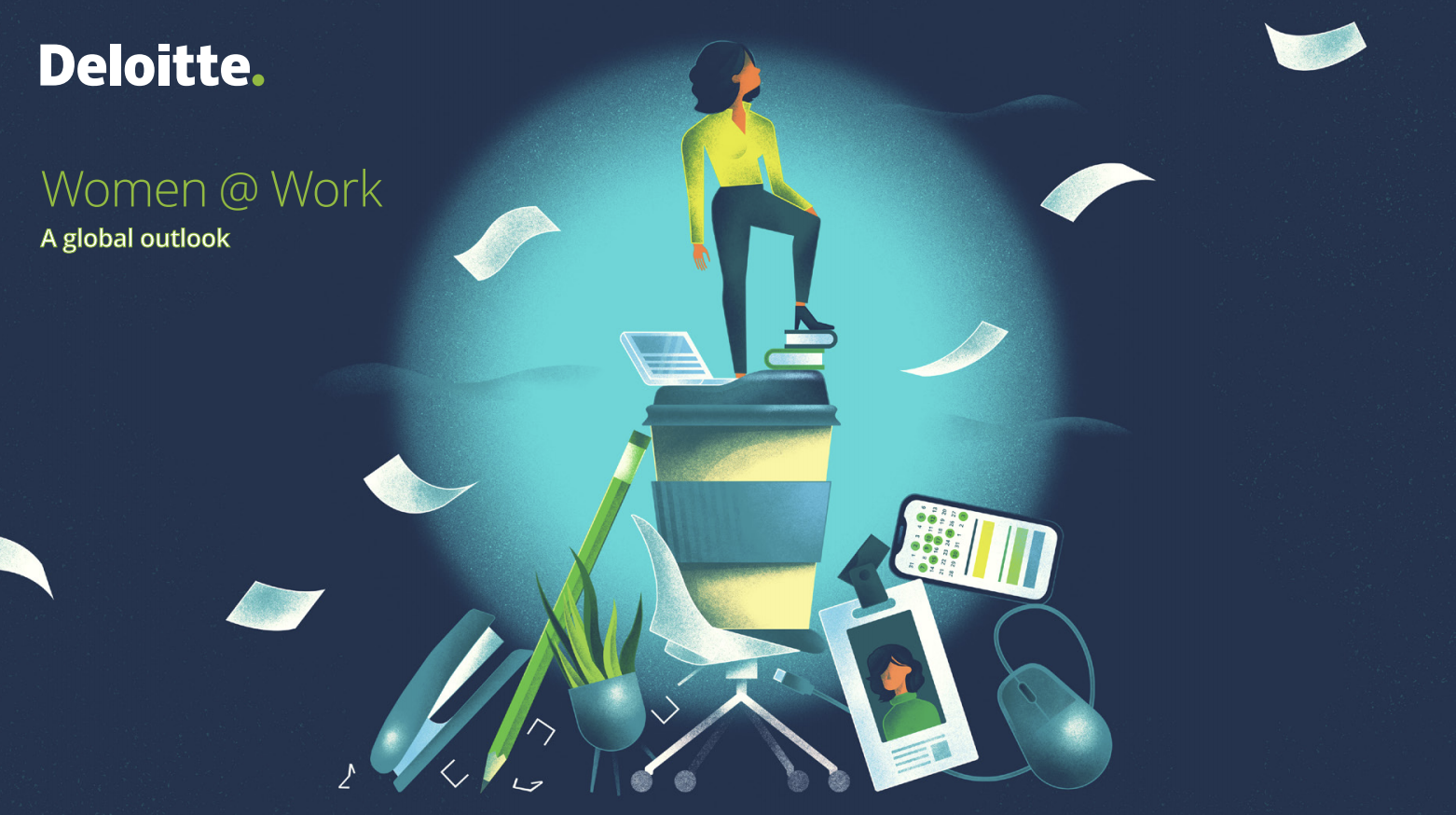 Author: Deloitte
Publication year: 2020

Read how employers can support women and create more high-trust, inclusive cultures during and after the COVID-19 pandemic. Deloitte surveyed 5,000 women across 10 countires to hear directly from them about the impact of COVID-19 and the state of gender equality in the workplace.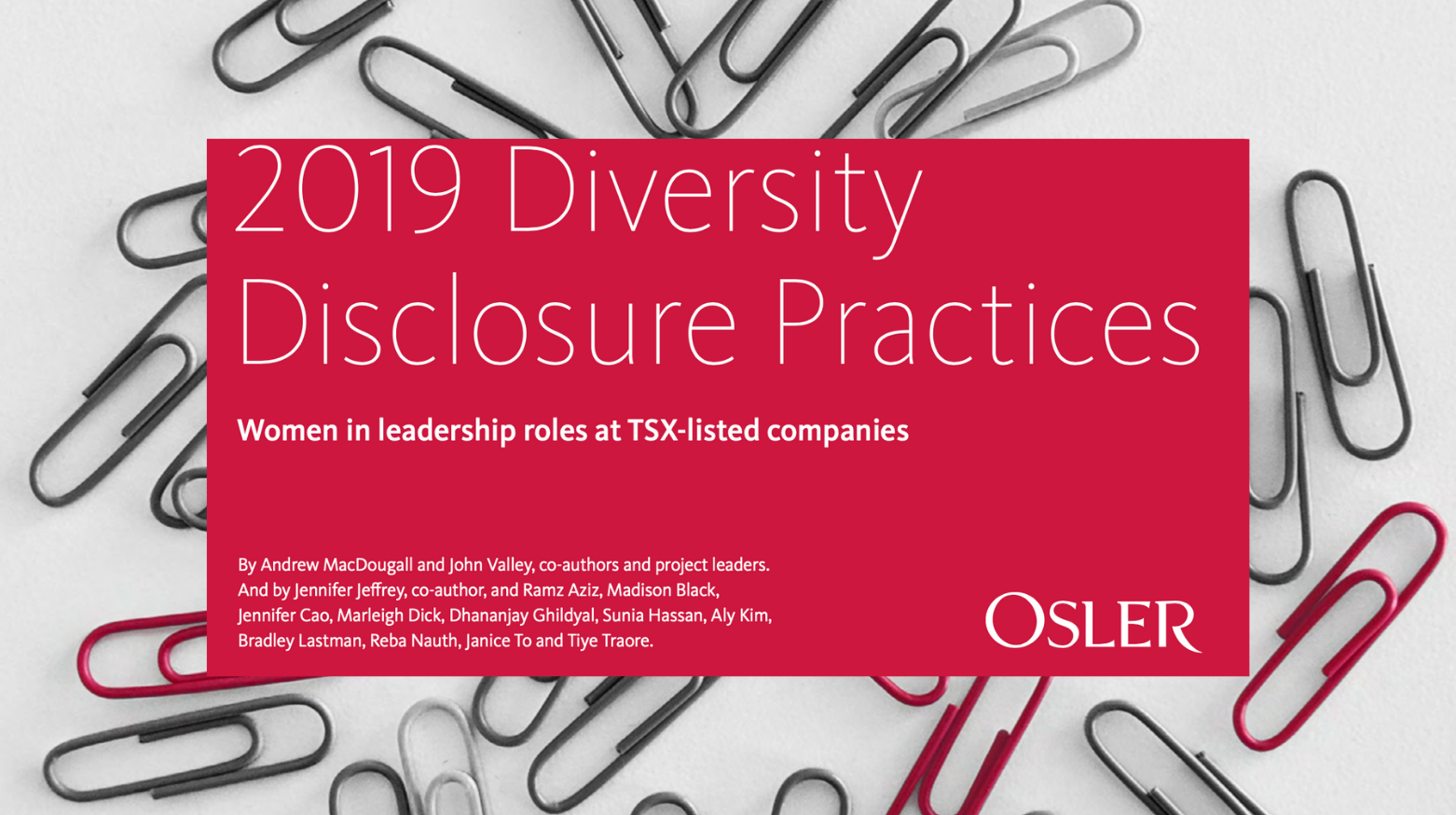 Author: Osler
Publication year: 2019

Osler's annual report on diversity disclosure practices relating to women in leadership roles by TSX-listed companies highlights examples of excellence in disclosure and includes among its findings that there has been almost no increase in the proportion of female executive officers as well as a gradual decline in the year-over-year rate at which women are being added to company boards.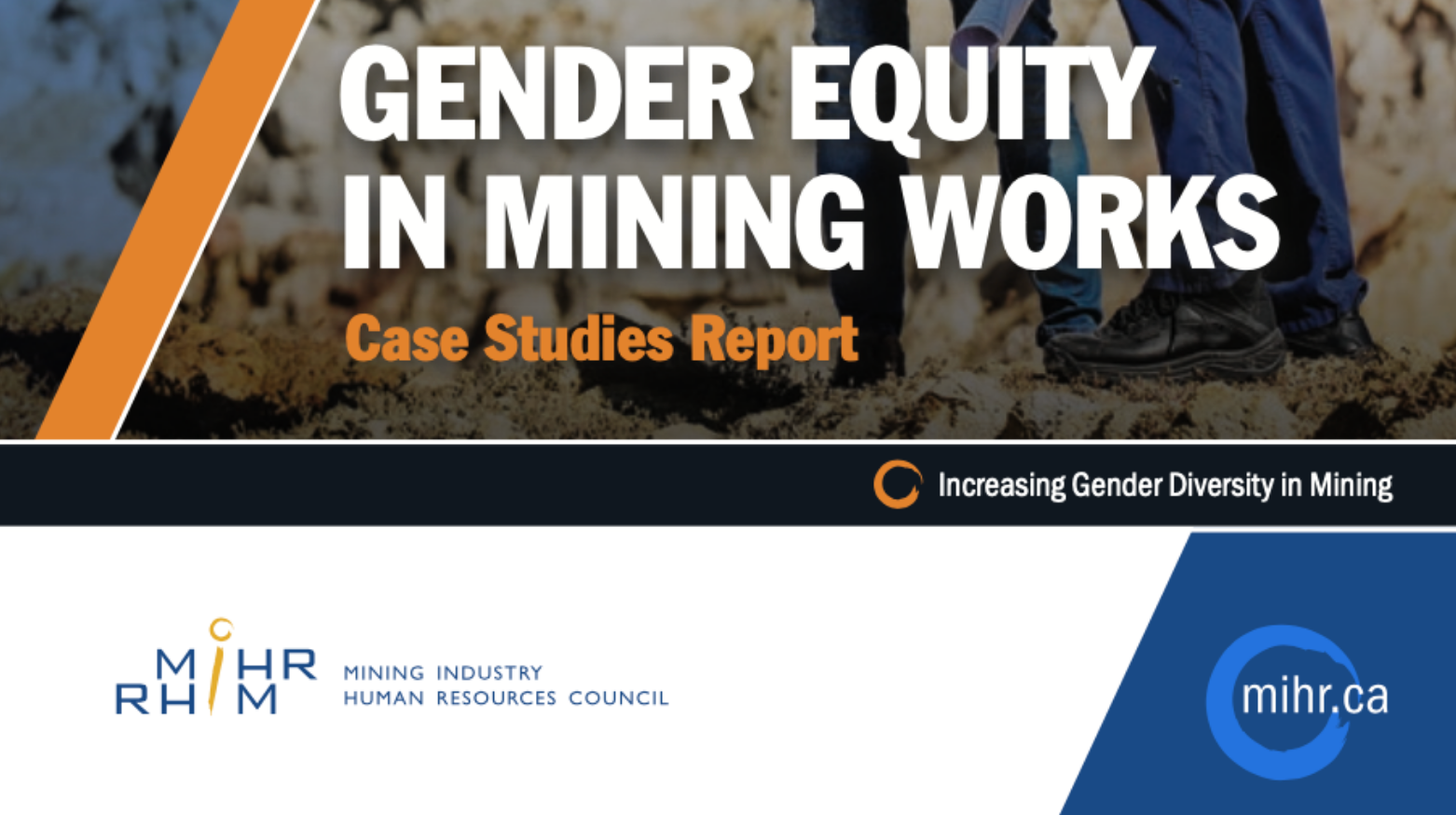 Author: Mining Industry Human Resources Council
Publication year: 2018

Following a successful launch of the pilot program in 2016, the number of active sites who have adopted and/or continue to use Gender Equity in Mining Works (GEM Works) training has increased along with a growing number of Change Agents. To meet the evolving needs of the Canadian minerals and metals sector while ensuring the effectiveness and sustainability of the program, the Mining Industry Human Resources Council (MiHR) sought to evaluate the implementation of GEM Works across a variety of different scenarios and regions in Canada. This study showcases six specific examples of how GEM Works was adopted, used to review current practices and ultimately eliminate latent gender biases discovered throughout dated policy and procedures.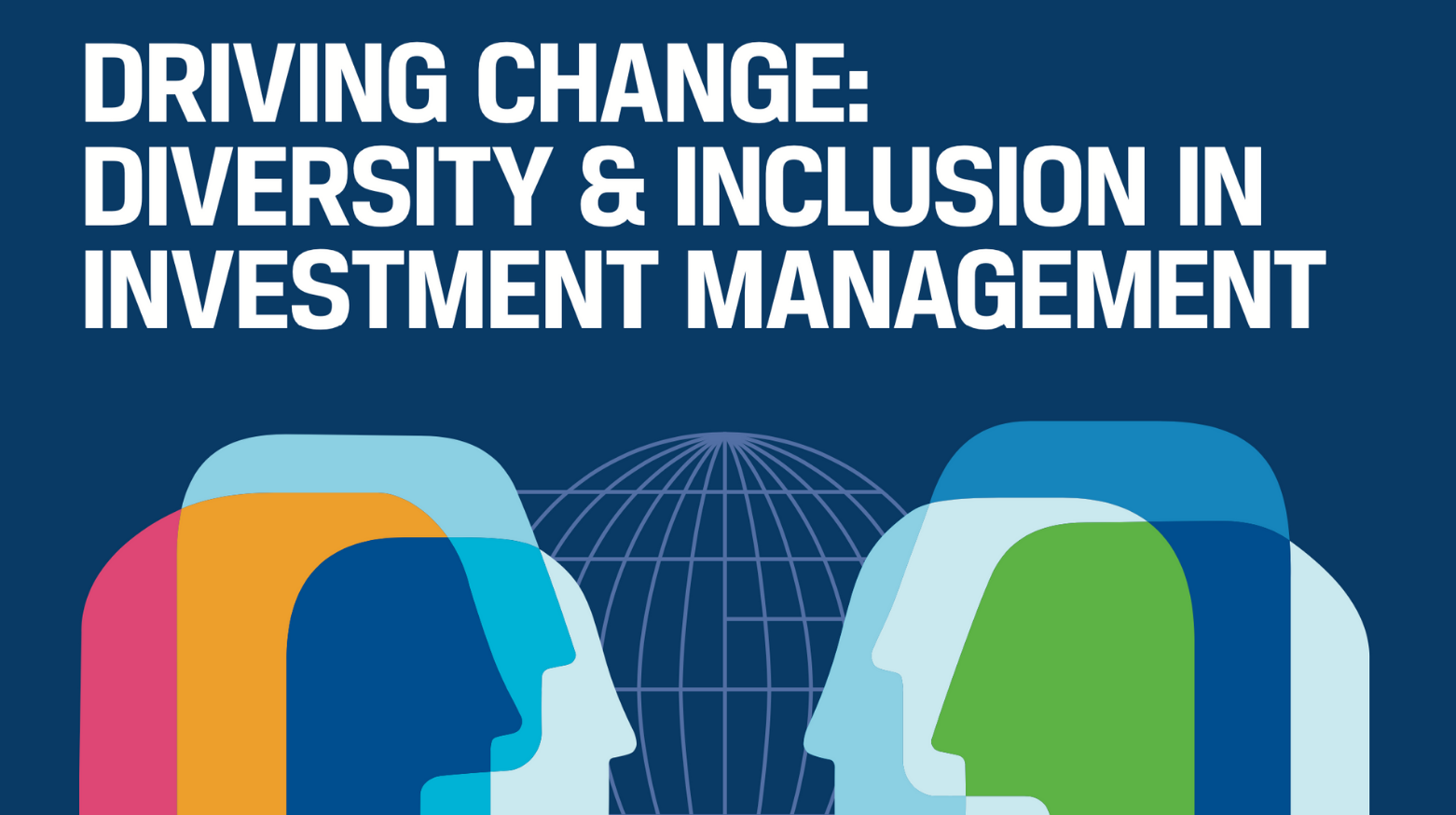 Author: CFA Institute
Publication year: 2018

Review the CFA Institute's report on diversity and inclusion in the finance sector. You will learn about diversity initiatives, goals and ideas for how to improve diversity and inclusion in the workplace.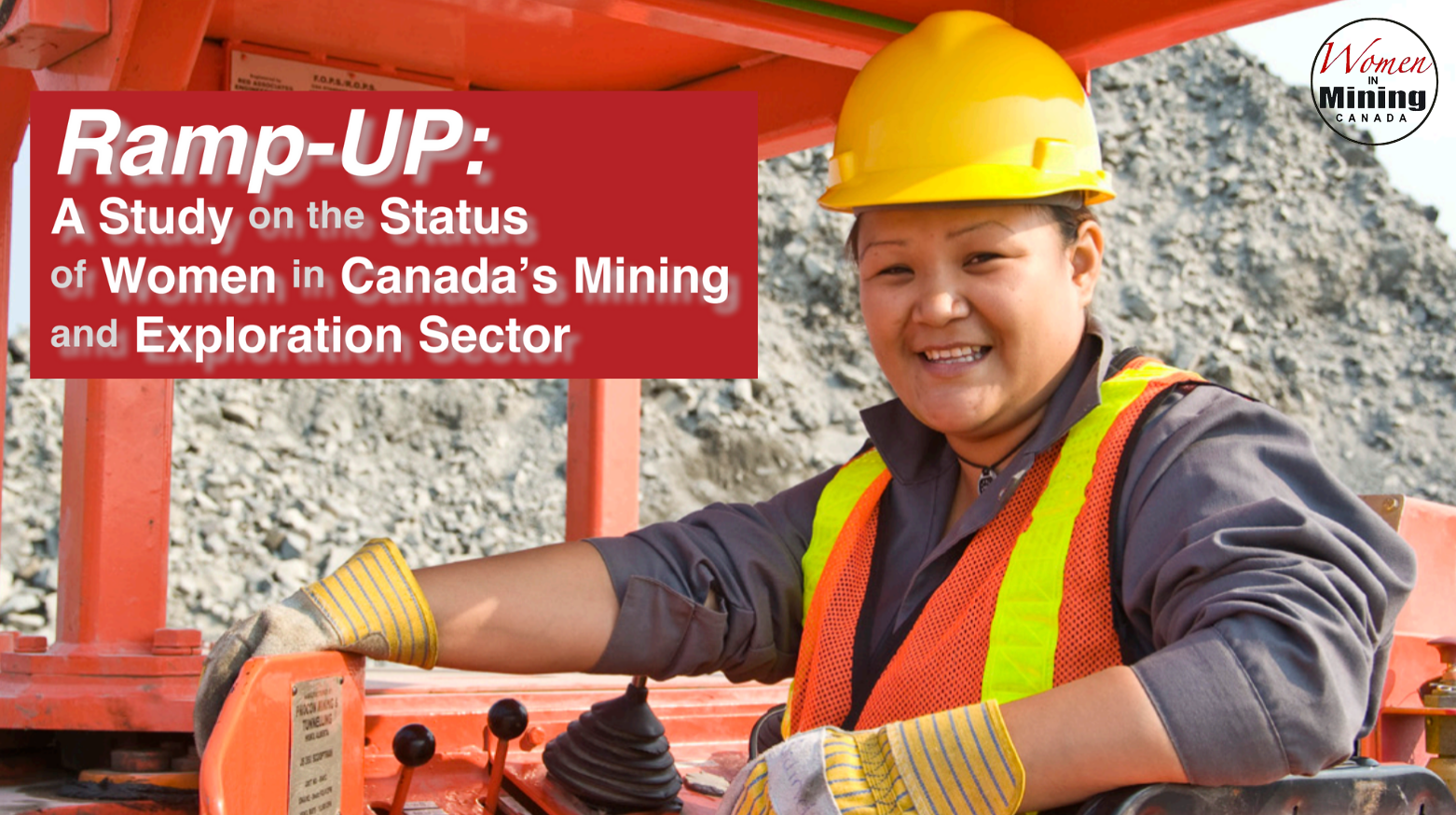 Author: Mining Industry Human Resources Council and Women in Mining Canada
Publication year: 2010

Women in Mining Canada's study identifies how increasing the representation of women across all occupational areas and levels will improve business performance and ensure the mineral section has the flexibility, adaptability and focus to meet the needs of tomorrow in a highly-competitive global industry.